Normally, it seems that this time of year everyone is talking about how they can't believe the new year is upon us. However, after the insanity of 2020 I'm sure you'll join me in saying thank God it is upon us. Of course, this means that as the new year approaches so does the need to prepare your real estate portfolio for success in the 2021 real estate market. If you are anything like most long-term real estate investors in the Sacramento market, you're probably scratching your head right now and wondering what might be in store for you in 2021. Not to worry, because I've got all the tips you need to maximize your portfolio's performance and ensure that 2021 is your best year yet as an investor.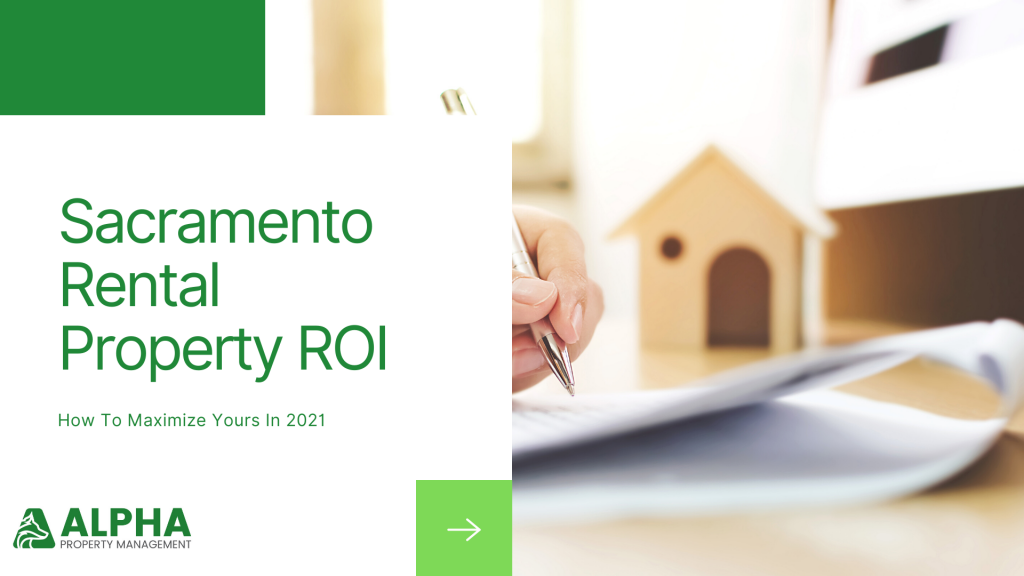 Know What The Numbers Are Now
If you haven't done so already, you need to start by getting a strong hold on what your portfolio's numbers are. How many properties do you have? How are each of them performing on an individual basis, as well as, as an entity of your overall portfolio? What goals did you meet financially in 2020 and where did you come up short? You need to know every number of your business before you can ever hope to optimize your performance in the future.
Write A Formal Annual Business Plan
Although you may have never done so before, writing a formal business plan for your real estate investing business is an absolute necessity moving forward. It may feel like a task that is more tedious than it is worth but I assure you that the practice of writing a business plan for your investment portfolio on an annual basis will do wonders for your bottom line. If you have never done so, here is a guide on writing a business plan for your Sacramento real estate portfolio.
Require Renter's Insurance
Everyone has heard of the basic renter's insurance policies out there that for a minimal cost will help protect a renter from damage and theft. However, there are also insurance policies out there that can help tenants to pay their rent in times of financial hardship. Just imagine how much peace of mind and financial difference it would have made if all of your tenants had had this type of insurance going into the pandemic. If you have not already done so, I strongly urge you to look into these types of insurance policies and potentially require your tenants to obtain them even if it means a slight discount in rent to help make up the difference.
Invest In Strategic Improvements & Marketing Materials
You should never make improvements to your properties just for the sake of making them or for your own personal taste and preferences. Remember that this is a business and every penny that you spend on the property should be looked at as a potential loss or gain. Every improvement that you make on the property itself should be one that is either legally required or is highly likely to yield you the highest possible return on the money spent.
The same can be said for your marketing materials. Investing in high quality marketing materials like a professionally written description of the property, professional photos, and a professional video showcasing the units and any shared amenities is wise because they are assets that you can use time and time again for marketing.
Reevaluate Your Rental Requirements
If there is anything that the hardships of 2020 taught landlords and real estate investors it's that they need to take their rental requirements more seriously. This past year has shown us that even some of the most previously qualified tenants can become a financial drain on landlords and with supply and demand on your side moving into 2021, you need to ensure that you're being strict enough to illuminate potential problems while fair enough to attract high-quality tenants.
Need Help Managing Your Sacramento Property In 2021?
2020 may be coming to an end, but the long list of problems and challenges it delivered to landlords and tenants is far from gone. If you are anything like most Sacramento landlords that became deeply overwhelmed by what it has taken to manage your real estate portfolio and are intimidated that you won't be able to recover in 2021, give us a call. I'll be more than that to sit down with you, assess your personal situation, and show you how hiring Alpha Property Management can be the best decision you ever make as an investor.