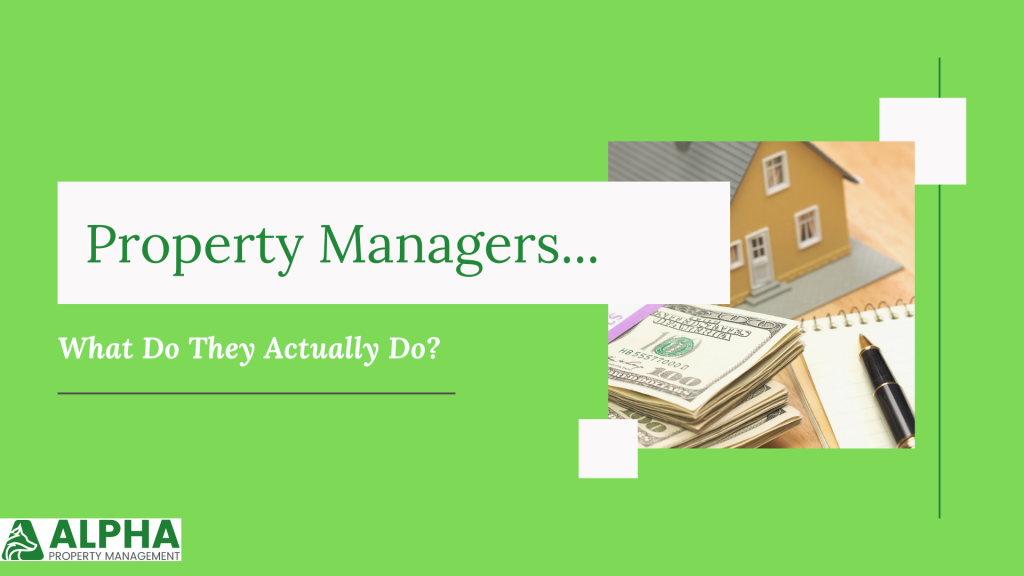 If you are feeling overwhelmed with all of the work that it takes to manage a property in Sacramento, you've probably begun tossing around the idea of hiring a property manager to help you. However, if you are anything like most real estate investors, you're probably wondering how much a property manager can actually do for you and if it's worth the added expense. After all, you're investing in properties to turn a profit right?
In today's post, we will dive into the various services that Sacramento property managers provide, how to evaluate the value of those services, and what services you should prioritize. If you want to make sure you don't wind up wasting your money by hiring the wrong Sacramento property manager, this post is for you!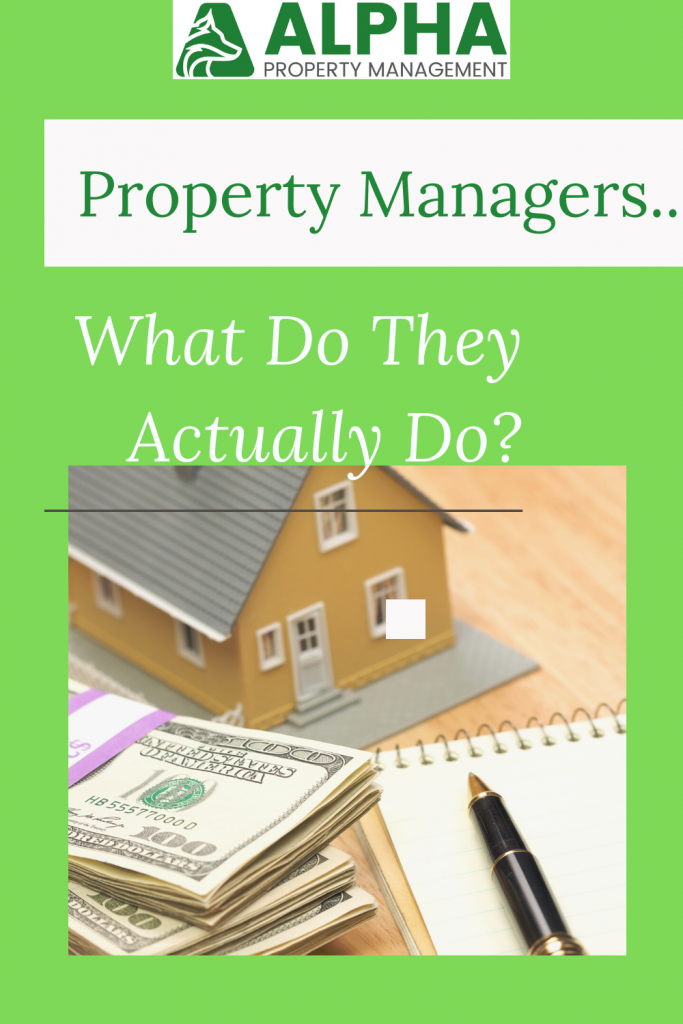 What Property Management Services Matter Most?
There are many different reasons that real estate investors and landlords turn to property managers. Some simply don't have enough spare time to tackle all the work associated with marketing a property, finding the best tenants, handling the maintenance, keeping up with finances and changing laws, etc.. Others, find themselves sacrificing profits due to lack of experience and valuable connections. The fact of the matter is that you need to find a Sacramento property manager that can offer enough valuable services that save you enough time, money, and hassle to be worth it.
Evaluating Costs & Value
There is a major difference between what something costs and what it is worth. This couldn't be more true when it comes to property managers. Let's say for example that you are an entrepreneur spending 15 hours per month on your property and you normally earn $25/hour when working in your primary business. Knowing that you can hire the premier Sacramento property manager to free up those 15 hours for way less than $300/month makes the value outweigh the cost. Ultimately, you need to calculate whether the time saved, legal risks reduced, and additional revenue made will outweigh the cost of hiring a Sacramento property manager.
Most Common Sacramento Property Management Services
As you have probably already discovered, there is a big difference between a full-service Sacramento property manager and one that only focuses on the basics. In general, most property managers will offer the same leasing and maintenance services. However, if you truly want to make sure you're getting your money's worth, you should look for property managers like Alpha that offer services like:
Monthly financial reporting
Holistic portfolio management
Included property marketing services such as professional photography and listing descriptions
Customized recommendations to yield the highest rent
Tenant screening with guaranteed tenants the first year of leasing
Access to trusted and proven contractors for any and all maintenance issues
What Do You Want Most From Your Sacramento Property Manager?
Everyone turns to property managers for different reasons. I would love to know what you think are the most profitable property management services? Time? Revenue? Professional Connections? I'd love to get your input so please comment below!